Support
How may we help you?
Even after the purchase, we remain at your side and support you with all our knowledge.
A spectroradiometer has to be recalibrated? You need drivers or have questions about the right device for your planned applications?
Gladly. We are here for you.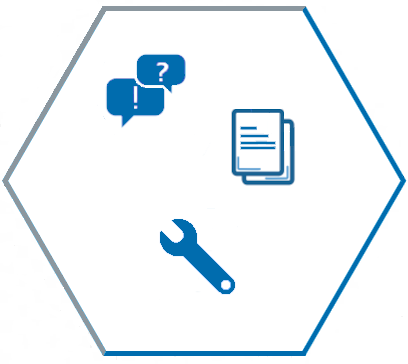 May we have your attention, please?
We have redesigned our website and completely revised it. For security reasons, your old user data (created before July 20, 2020) are no longer valid. Please register again to download software and firmware. If you need help, please do not hesitate to contact us. Thank you for your comprehension!